Our SEO Guarantee
People say those who give SEO guarantees are scammers.
We Disagree.
Read More About Our SEO Guarantee
Guaranteed #1 Spot is a Scam
We first need to understand why many SEOs say that ranking guarantees is a shady practice that most top SEO firms shun.
We've gotten many spam emails claiming that they can do SEO guaranteed #1 spot, or that all of your chosen keywords can be guaranteed to rank on page 1.
These promises are indeed scammy and you should stay far away from.
You might even have been burned many times before by false promises and "SEOs". We understand that.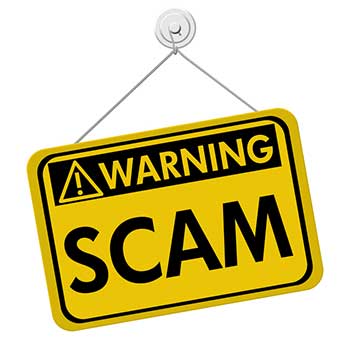 Why we're giving a guarantee.
We're business owners too and we understand that finding the right SEO marketing partner is difficult.
There are many variables to SEO, such that SEO companies don't want commit to a performance guarantee. They argue that ultimately, no one can control Google.
Sure.
However, given the right signals and input, from our experiences have always helped websites rank better.
If we're not confident of ranking your website, we'll say so.
How can we be confident you ask? Good question.
The reason we can be confident, is that we do a pretty thorough audit even before you sign on. One of the key audits involves a competitor & market analysis.
Simply put, we compare how far ahead your competition is in front of you.
With that, we know how much resources we require in order to match up.
One of the things we look at is the quality & quantity of your competition's backlink profile.
Once we've gotten a sense of the competition level and where your website stands, we can gauge how much work needs to be done.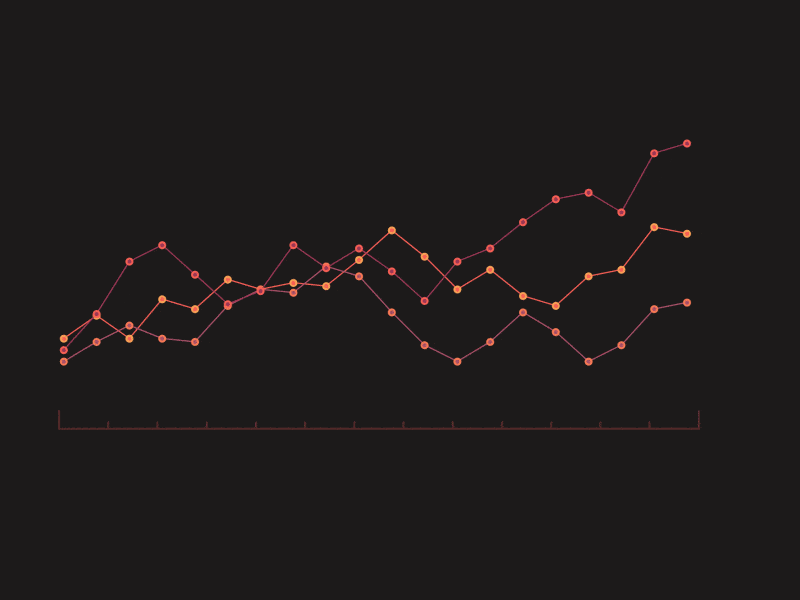 If the competition is well established and your website is fairly new, then our work ahead is akin to climbing the Mount Everest. We know how to get there, we know our routes, but certain amount of resources are required.
We're not going to able to climb Mount Everest if we're not equipped with food, climbing equipment and proper gear. And if we're starting from the bottom, it's going to be impossible to reach the summit in 1 day.
Likewise, once we've determined the competitiveness of your website with top ranking websites, we'd have an idea how much resources are required.
If we aren't given the amount of resources required to rank your website based on our analysis – then no, we're not going to be confident of ranking your website.
Then no – we're not giving you a guarantee. When we do give you a guarantee – we're pretty sure we can make it work for your business because we've done our homework.
Oh. And that's why we aren't cheap. How would you expect to see results with SEOs that promise you guaranteed rankings with $500/mth if your competition has been spending thousands of dollars many months ahead of you?
Now that is a guarantee you should run away from.
Click on the button below and chat with us to learn more about our guarantee.
Want More Traffic For Your Business Through SEO?