About Us
Welcome to Adscelerate.com
In 2011, fresh out of a chemical engineering degree, I decided to jump into the deep end of the pool by becoming a self employed realtor – most people think I was crazy. Finding clients and leads was daunting. Upline managers tell you to prospect by cold-calling, road-shows, flyers and all that. I hated every bit of it, I thought – there must be a smarter and better way to do this.
I created a property portal for myself, and started putting up development projects and properties for sale or rent. My manager thought it was a waste of time and I'm just being lazy to do what traditionally works (sounds familiar?). Then it happened – I started ranking on Google for projects and got leads, and it got me really excited. That was my first foray into marketing online.
SUCCESS IS A FORMULA.
And that formula is a process. If you follow the process, you will succeed.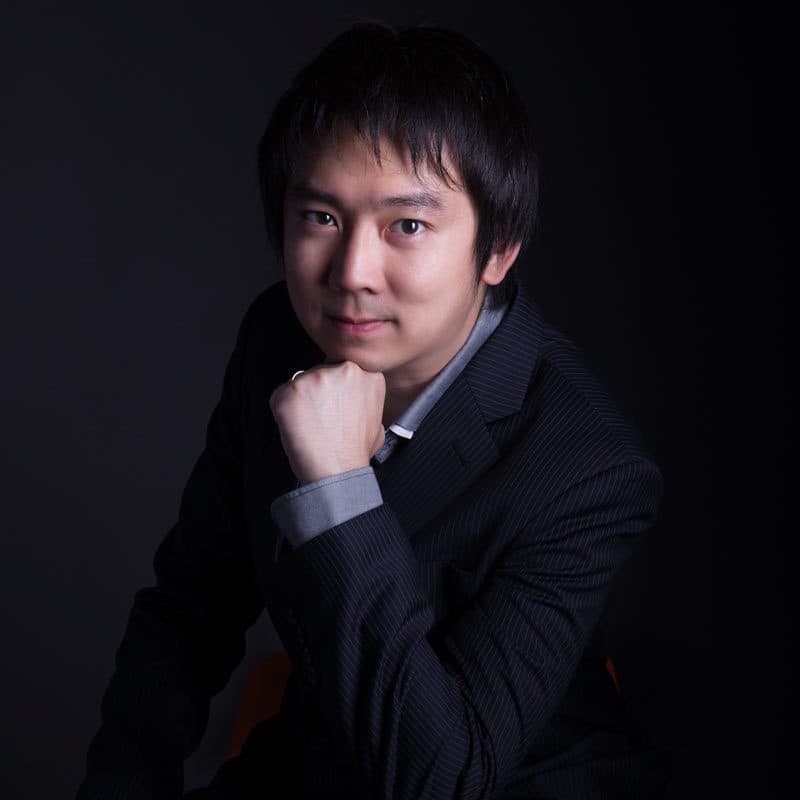 Over the years I've networked with the brightest minds on the Internet, and distilled the best practices in all areas of digital marketing – SEO (Search Engine Optimisation), PPC (Pay-Per-Click Adwords Advertising), Social Media Marketing and Marketing Automation, and applied it to my own businesses successfully.
What does this mean to you?
If you are a start-up or a small-medium enterprise (SME) Business Owner, I have the roadmap for you to beat the competition and be successful in your industry. If you can get 50% more calls month-on-month, how much more revenue can you make? If you get 50% more in-store visits, how much more revenue can you make? With the right strategy, we can easily see 50% or more within the first 6 months.
Book your free Strategy Mapping Session below to find out more.
Register For Your Free 15 min Strategy Session
Find out how we can help you.
Book your free strategy session by clicking on the button.